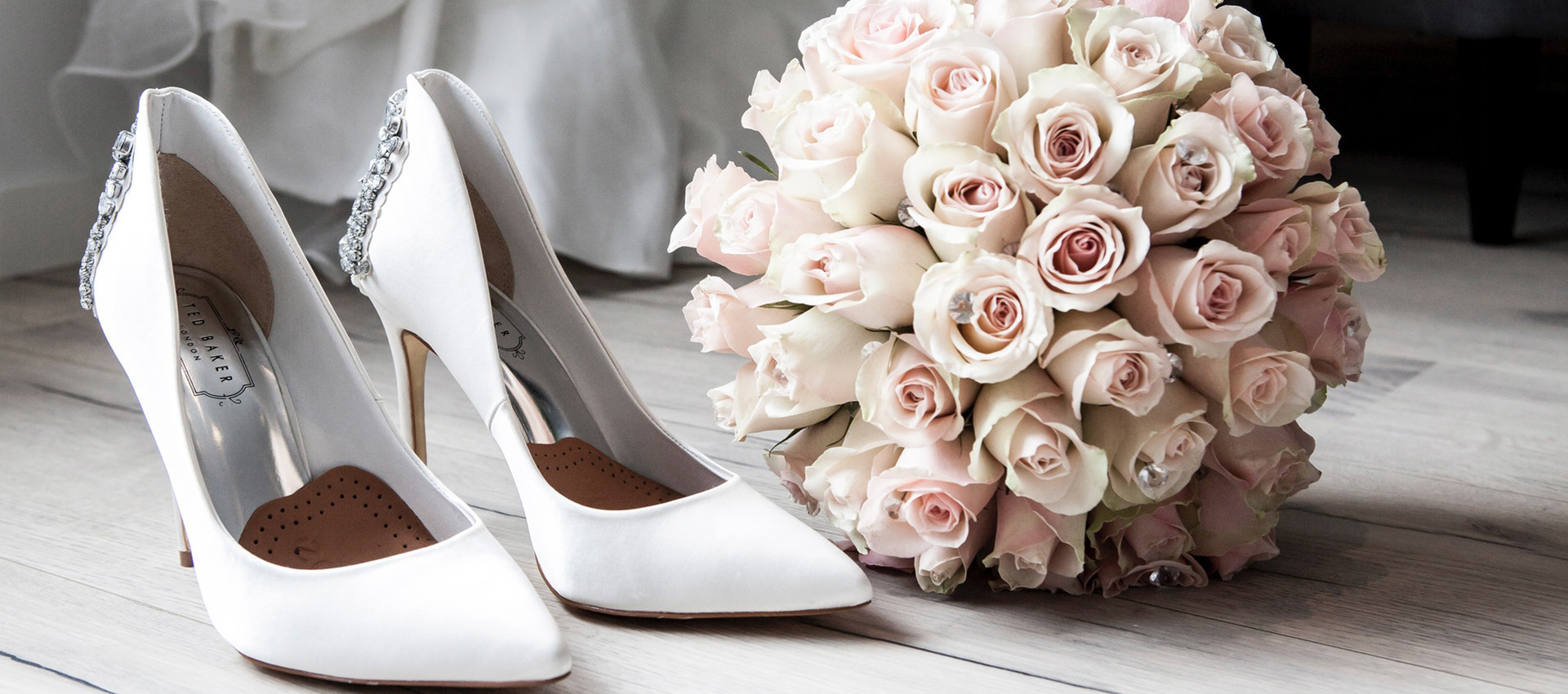 The success of Beyaz Butik, which has spread all over Turkey, started in 1997, intending to bring the world's fashion in wedding dresses to our country.
The first steps of Beyaz Butik's success story started in 1997. The collections, which blend originality, elegance and quality with the original models of world brands carefully selected from the all over the world, brought a new perspective to the legend of wedding dresses. Beyaz Butik has become a leading brand in a few years with the quality, creativity and variety of models.
For years, Beyaz Butik continues to create elegant looks that impress modern young girls who dream of marriage. It adds to a whole new dimension to the unity of love and beauty.
Beyaz Butik is rapidly growing in Anatolian cities with its franchise network.